Bonjour! I make web apps for several industries. For licensing or custom development contact me.

This week I am working on capturing pdf data files and parsing their content into meaningful data using regular expressions.

Key Habits and Rituals - Write, Advertise, Picnic, Spanish, Carefree, Code, Exercise, Draw.
# simple tools for work and life
Cubic Calculator

Scale by volume and this simple app solves the sides of a cube. Useful in prototyping craft projects, structures, and sewing projects.
Camping Gear Checklist

Featuring essential items for car camping. Check items off so you don't forget things next time under the stars.
I live and work in San Diego, California.
If you visit San Diego, consider these three outdoor activities.
Visit Balboa Park and walk from the Park Blvd side down the promenade and across the Cabrillo Bridge to 6th Avenue. On your return walk, treat yourself to a drink at Panama 66. It is outdoors adjacent to the Sculpture Garden.
Play disc golf in the eucalyptus woods at Morley Field. It is fun for beginners, admission is $4, and you can buy a disc there or at Ray's Liquor Center on 30th Street.
The Maritime Museum on the Embarcadero has 7 varied ships to explore including a 19th-century iron windjammer, a sailing yacht, and a two submarines.
- Jeremy
# recent work
October 2015
Health Cost Compare
Evaluate medical service prices in California regions and project total cost.
UI Design, Data Capture and Format, Scripted Calculations, DOM Scripting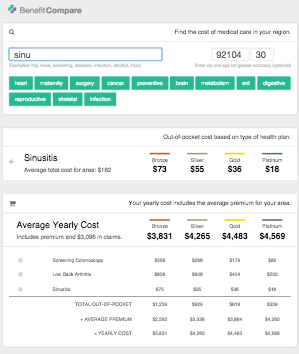 September 2015
Mornings are Precious
24 habits to make every desk-day productive.
2014
BenefitCompare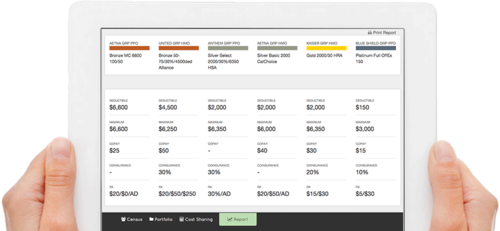 Guides health insurance shoppers to an efficient health plan.
May 2014
PaletteFX
Brilliant color palette inspired by your image. Redesigned from an earlier server-side architecture to analyzes images colors directly in the browser using javascript.
2013
United States Electoral College
An interactive map lead by Rachel Everett at Viderity in Washington DC, My role was to code a data-driven state-by-state electoral map to communicate official the results of the Electoral College website.
pre 2012
United States National Archives, PillowMob (3.5k FB Subscribers), PopMask, My Font Book (21k registered users), Verizon Wireless Sweepstakes, Museum of Science and Industry Chicago, CompleteCampaigns.com, KIDSAFE ID, SuperAgent
see resume
# industry and technology
Health Insurance Market
Knowledgable about current federal regulations, products including HRAs, and create claims simulator of health insurance products to model product performance
Print Production and Imaging Automation
Including Automated Image Transformations, Trigonometry, Digital Color Cataloging and Palette Synthesis
Political Campaign Finance
Experience in FEC and FPPC compliance. Donor contact management.